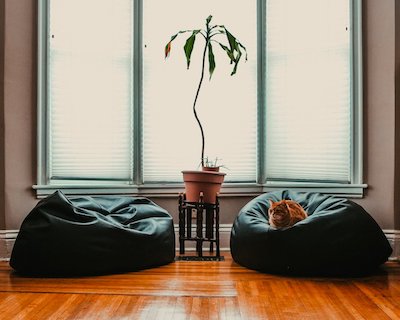 Train with Amy in Your Home
For those of you who live in Colorado and want the ultimate experience in convenience and connection – I can come to your home.
Have equipment?  Awesome!  Need equipment? I can help you design your workout space for a budget of any size!  No budget for equipment? No problem – Pilates mat work is the cornerstone of the method.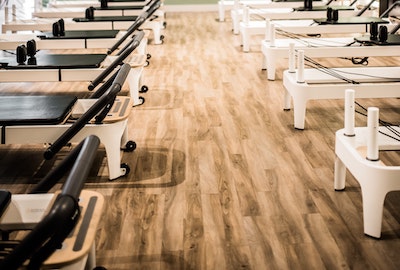 Train With Amy in the Studio
Train with me on the full studio apparatus at Boulder Bodyworks in Boulder, Colorado.
Experience the power and difference of training with the spring-loaded equipment that Mr. Pilates designed, and which has only grown more relevant over the course of the last century.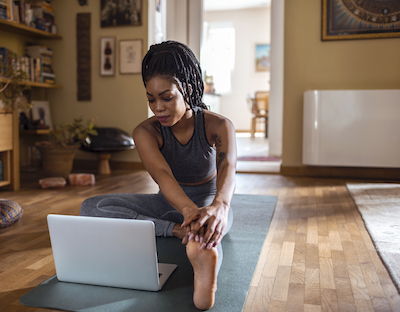 Train With Amy Online
Home practice is essential to any solid workout regime.  Now, with Zoom, you can work with me in your home!
Group mat class and privates are available!