Amy Young: Certified Pilates Instructor & Lifelong Dancer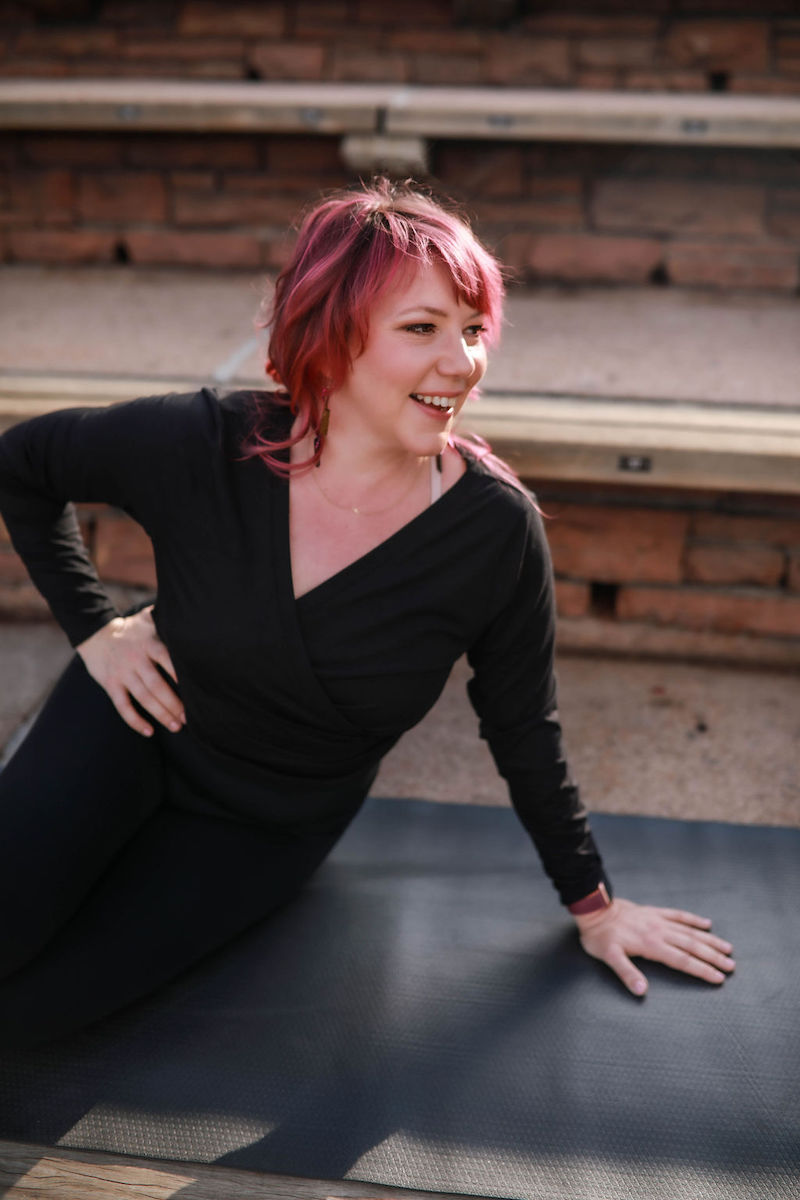 I'm still in awe of the simplicity, genius, and effectiveness of Pilates.
In 2001, I hobbled into the studio as an injured dancer in my early 20's. At the time I had no idea what I was in for but Pilates was well-known in dancer's circles as the 'fountain of youth' for bodies. 
I went all in and began studying the method voraciously with Romana's Pilates master teacher, Juanita Lopez, in Chicago in the early part of my apprenticeship.  
Later I would spend over 200 hours observing Romana Kryzanowska, one of Joseph Pilates proteges, and her staff at Drago's Gym in New York City. 
My body and mind became completely and utterly transformed in a matter of under two years. What was a painful and unnerving spinal condition called spondylolisthesis became all but unnoticeable with consistent Pilates practice. 
Now, with 20+ years of teaching under my belt, I believe Pilates is unlike any other movement modality out there.  
The power of the method lies in its amazing orchestra of well-designed exercises, neuromuscular training, and control with the assistance of springs, straps, barrels, boxes, and mats.
Not only am I the recipient of incredible results from studying this exercise system, but I also love to teach my clients how to experience this profound transformation for themselves.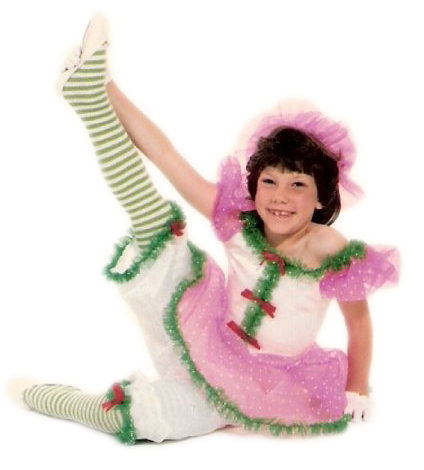 Start the journey towards reaching your Pilates goals today!
Get my 3-Top Daily Mini Workouts for Core Strength, Healthy Joints & Tension Relief.