Reach Your
Peak Performance
With Pilates
Heading 1
Reach Your
Peak Performance
With Pilates
Heading 2
Reach Your
Peak Performance
With Pilates
Heading 3
Reach Your
Peak Performance
With Pilates
Heading 4
Reach Your Peak Performance With Pilates
Heading 5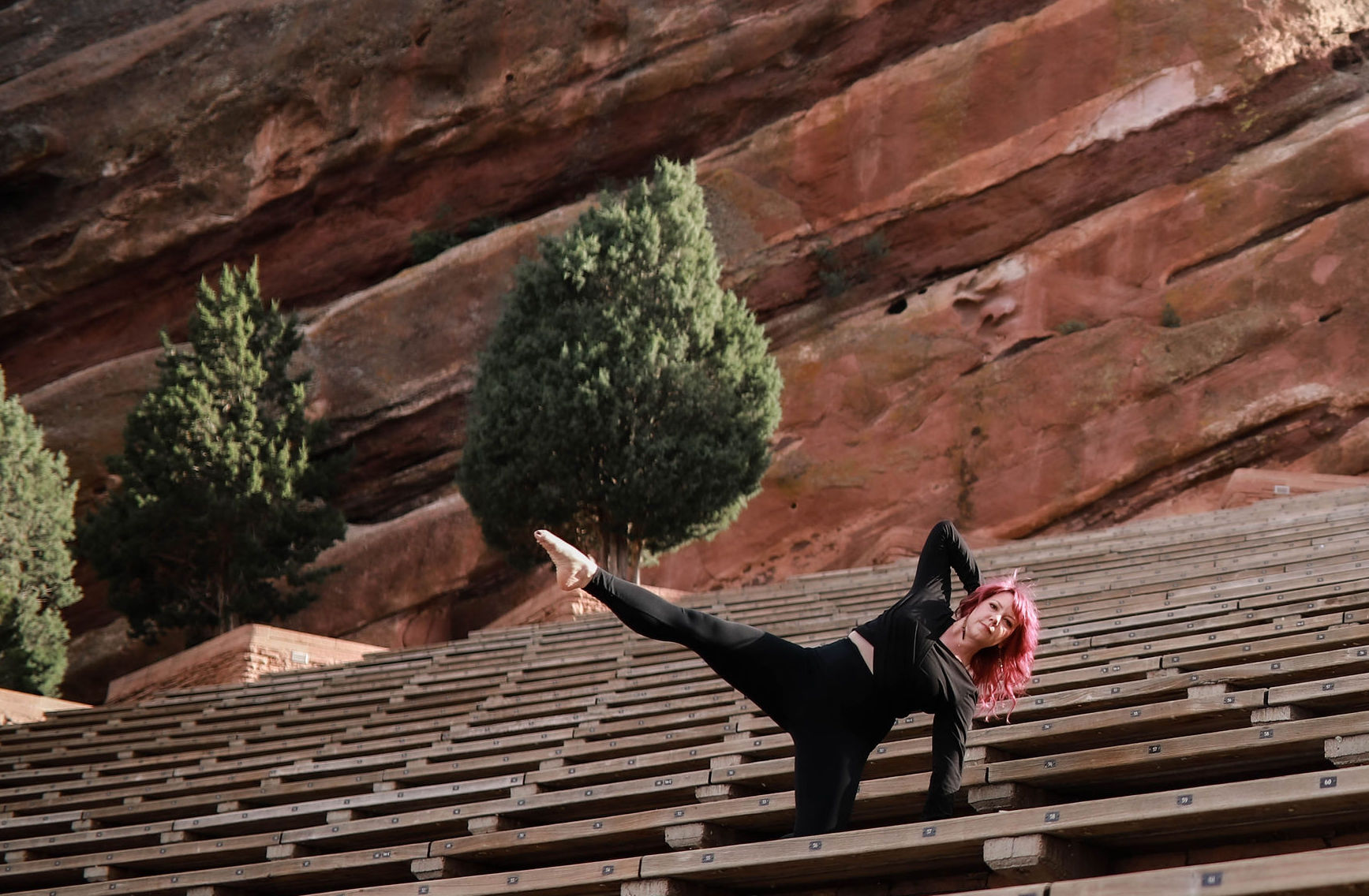 Reach Your
Peak
Performance
With
Pilates
Heading 6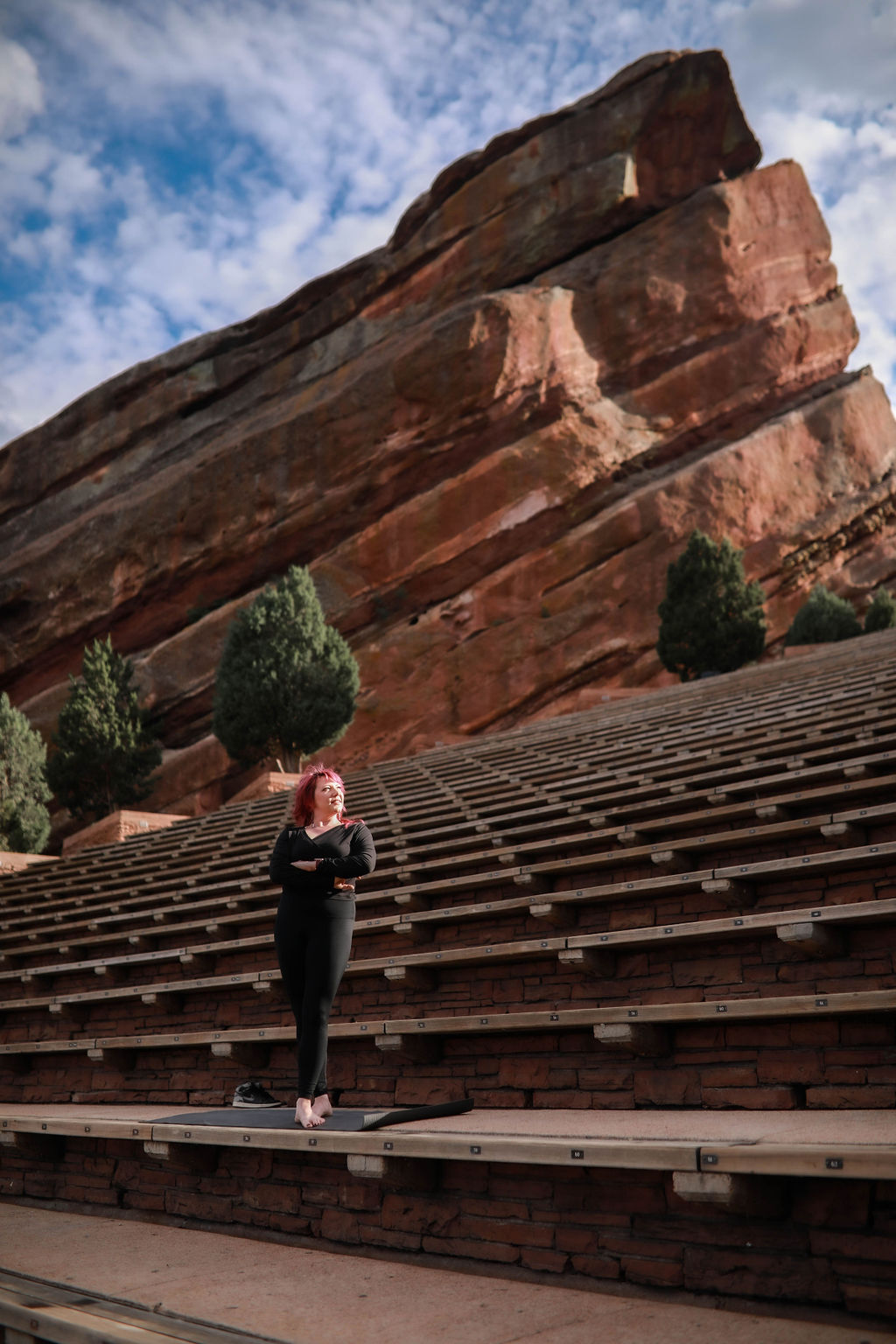 Find Your POWER
Strength and flexibility training through the Pilates method is far more deep and wide than just a series of exercises strung together to create a workout.
My training approach is rooted in skill, technique, and the honing of your neuro-muscular motor control so that you get the most stunning results from your body.
While exercising alone will elicit some results, training with me will increase your performance levels faster and farther than you could on your own. 
Hear From Amy Young's Pilates Clients: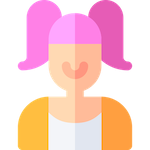 She not only teaches Pilates skills, she 'knows' bodies…
Amy is upbeat and has positive energy. She not only teaches Pilates skills, she 'knows' bodies, so she is able to adapt techniques to various body sizes and health issues. In the years we worked together, she fashioned many adaptations to address my body aches or injuries
Valerie Wallace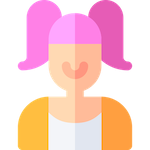 Just the right balance of coach and cheerleader…
I've been a Pilates lover for over a decade and Amy is by far my favorite teacher! I could not recommend someone more- She is grounded, intuitive and passionate about bodywork. Each workout was tailored to my needs and goals, always leaving me feeling stronger and more centered. And I looked forward to seeing her week after week, even if it was at the crack of dawn, which is saying something! Beyond that, her energy is infectious and she provides you with just the right balance of coach and cheerleader. I was crushed when she left Los Angeles and cannot wait to start working with her again virtually.
Caitlyn Montgomery
Ready to learn more about how Amy can help you reach your Pilates goals?
Want to schedule an in-home personal Pilates session?
Fill out the form to contact Amy today: